Skip Navigation
Website Accessibility
Here are frames that you select when uploading photos for framing online: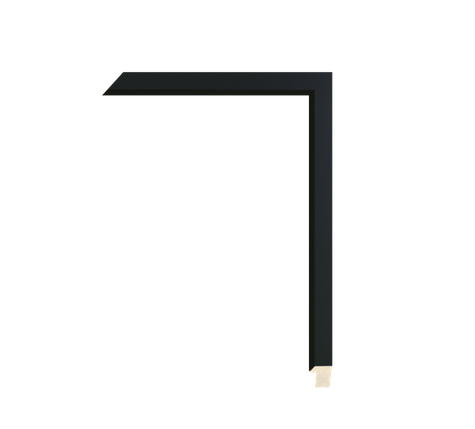 Larson-Juhl 334082 Soho Matte Black 7/8" wide with beveled lip

Soho has a flat face with an inward beveled lip that draws your gaze inward toward the framed photo. It is timeless and works with nearly any photo.
Larson-Juhl 244150 Alto Matte White Frame 13/16" wide
A matte white, flat-faced frame, like Alto, works great with color photos, particularly ones that have a lot of blue and green in them (outdoor shots). Because white is a neutral color, it goes with nearly any interior.
Larson-Juhl 203235 Academie Gold 3/4" wide


Academie has a mild scoop shape and draws your eye in towards the framed item. It is a classic shape that gives emphasis to the photo it frames.
Larson-Juhl 203237 Academie Silver 3/4" Wide
Like the Academie Gold, the Academie Silver has a mild scoop shape that draws your eye inward.It works especially well with black & white images
Larson-Juhl 463110 Brighton Walnut 1 1/16" wide


A classic furniture finish, the Brighton Walnut goes with most interiors that show dark woods. It has a rounded top with a dark lip and is great for portrait photos.
Larson-Juhl 463120 Brighton Mahogany


This frame has the same shape as the walnut version, but is Mahogany color, a deeper reddish-brown.Works really well for portraits.